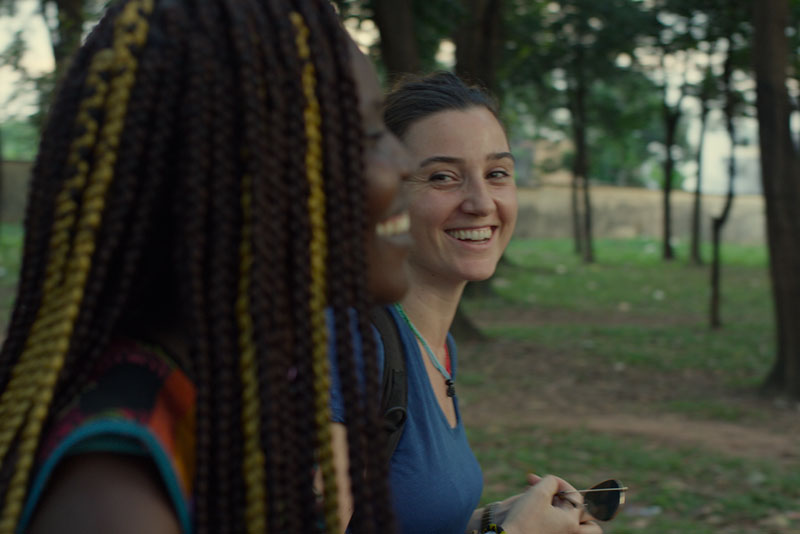 CAMILLE • e-SCREENING + Q&A W/ FILMMAKER BORIS LOJKINE
Bande annonce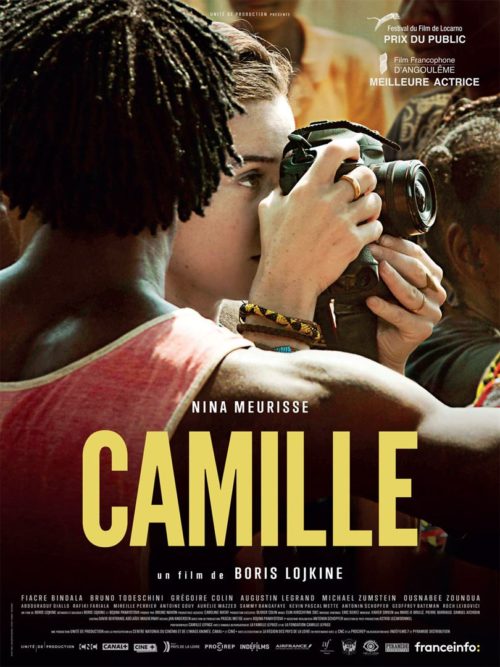 Date de l'événement
Dimanche 21 février 2021
à 18h00
Description
CAMILLE
FRENCH CINEMA WITH ENGLISH SUBTITLES
• e-SCREENING + Q&A W/ FILMMAKER BORIS LOJKINE

En collaboration avec www.lostinfrenchlation, le Café des images propose un cycle de projections rencontres à destination des publics non francophones, cassant la barrière des langues, en présentant le cinéma francophone le plus récent sous-titré en anglais à une communauté internationale.
---
🇬🇧 Experience French Cinema with English subtitles !
Camille, a young idealistic photojournalist, goes to the Central African Republic to cover the civil war that is brewing up. What she sees there will change her destiny forever. 
« While adopting a standard biopic structure that occasionally stumbles into the formulaic, Lojkine foregrounds his strengths by presenting a nuanced picture of the usual white European do-gooder in Africa, opening the film up to ambiguity and complexity. The use of Lepage's own photographs ensures the audience sees what she saw, significantly deepening our feel for the woman while making sense of her shift from enthusiastic naïf to tough yet still empathetic professional. » – Variery
Screening of CAMILLE with English subtitles, followed by a discussion with the director, 100% online. 
This event is in partnership with www.lostinfrenchlation.com. Lost in Frenchlation's mission is simple – breaking the language barrier and bringing world-renown French cinema to the international community by showing French films with English subtitles.
Festival Locarno 2019 • Prix du Public
Festival Angoulême 2019 • Prix de la Meilleure Actrice
Lumières de la Presse étrangère 2020 • Prix de la Révélation féminine
🇬🇧 E-CINEMA PLATFORM ★
★ HOW TO BOOK ?
Sign up today here !
1. Select CAMILLE movie poster
2. Select your favorite cinema theatre, Café des images
3. Select your screening and Buy your ticket !
As this is a local e-cinema platform, and not a streaming or VOD, you will be asked to geolocate yourself. When you buy your ticket, you support your local cinema !