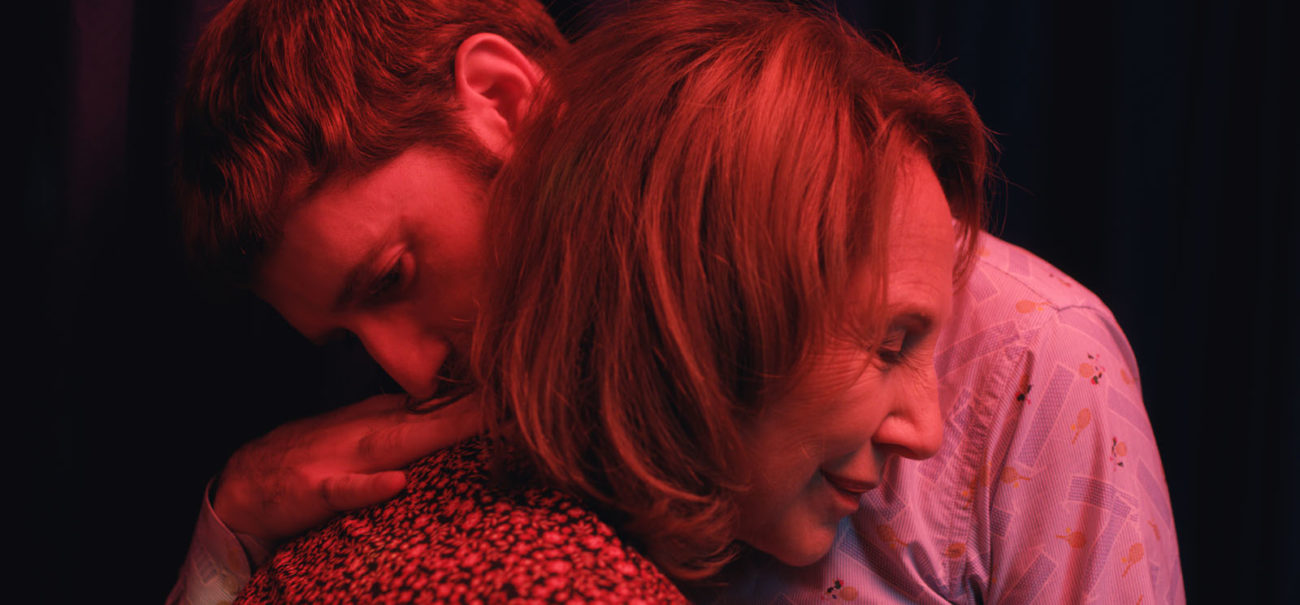 GARÇON CHIFFON ★ e-SCREENING • Q&A W/ FILMMAKER NICOLAS MAURY
Bande annonce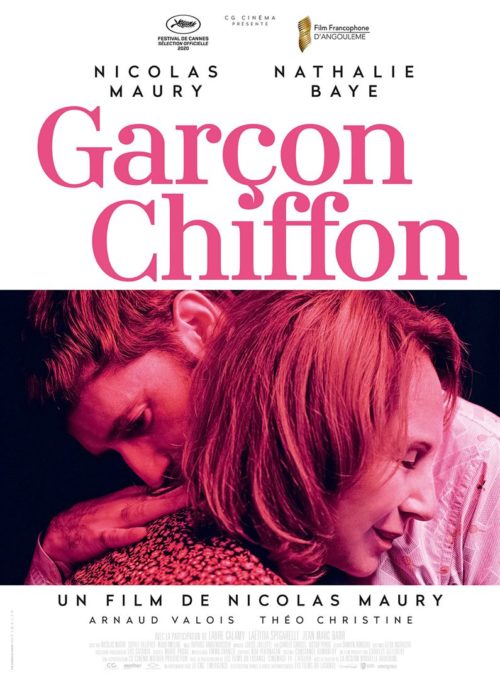 Date de l'événement
Jeudi 1 juillet 2021
à 18h30
Description
MY BEST PART (GARÇON CHIFFON)
FRENCH CINEMA WITH ENGLISH SUBTITLES
• e-SCREENING + Q&A W/ FILMMAKER ZOÉ WITTOCK

En collaboration avec www.lostinfrenchlation, le Café des images propose un cycle de projections rencontres à destination des publics non francophones, cassant la barrière des langues, en présentant le cinéma francophone le plus récent sous-titré en anglais à une communauté internationale.
---
🇬🇧 Experience French Cinema with English subtitles !
Upcoming actor Jérémie is going through an existential crisis. Pathologically jealous and plagued by romantic, professional and familial misadventures, he flees Paris to reset in the country with his mother – who turns out to be more than a little invasive…
« A bittersweet comedy-drama that manages to be hilarious in one scene and extremely touching in the next. » Hollywood Reporter
On shades of Xavier Dolan's barbed and flamboyant mom-centric cinema, Nicolas Maury crafts his own starring vehicle in MY BEST PART (GARÇON CHIFFON) as a Parisian queer actor whose professional and personal lives suddenly crumble, partially thanks to his own strangulation of them. 
Screening of MY BEST PART (GARÇON CHIFFON) with English subtitles, followed by a Q&A with the director online. 
This event is in partnership with www.lostinfrenchlation.com. Lost in Frenchlation's mission is simple – breaking the language barrier and bringing world-renown French cinema to the international community by showing French films with English subtitles.
Festival Cannes 2020

🇬🇧 E-CINEMA PLATFORM ★
★ HOW TO BOOK ?
Sign up today here !
1. Select GARCON CHIFFON movie poster
2. Select your favorite cinema theatre, Café des images
3. Select your screening and Buy your ticket !
As this is a local e-cinema platform, and not a streaming or VOD, you will be asked to geolocate yourself. When you buy your ticket, you support your local cinema !
See you !