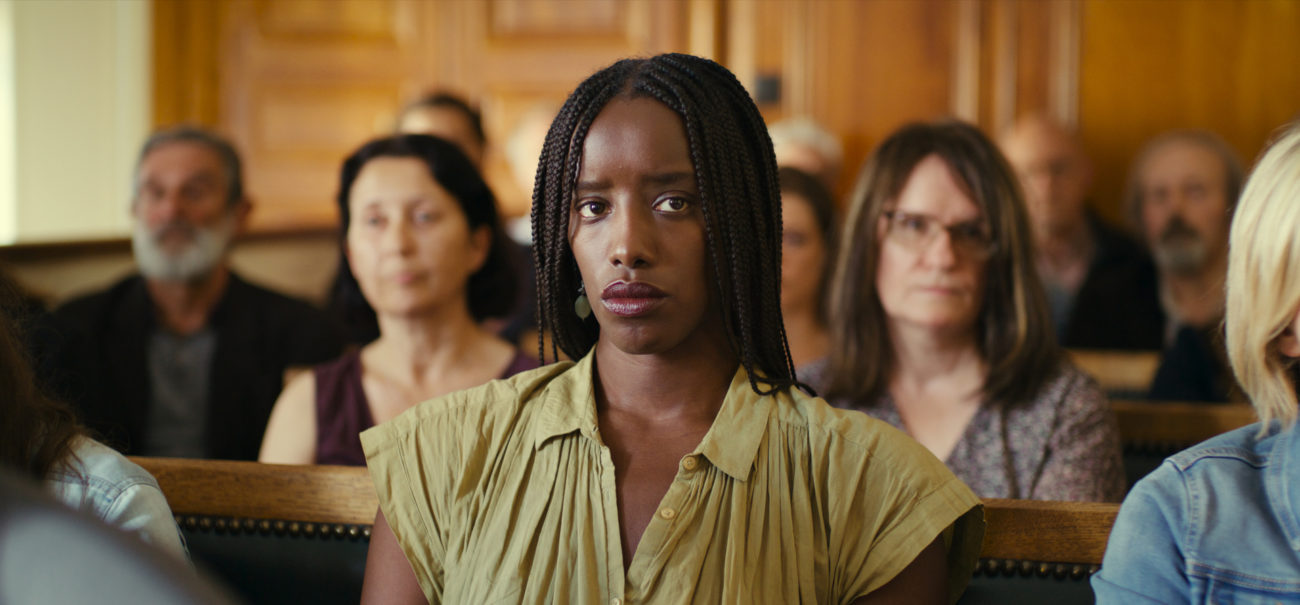 💥LOST IN FRENCHLATION AT CAFÉ DES IMAGES #1 ★ SAINT OMER BY ALICE DIOP
Bande annonce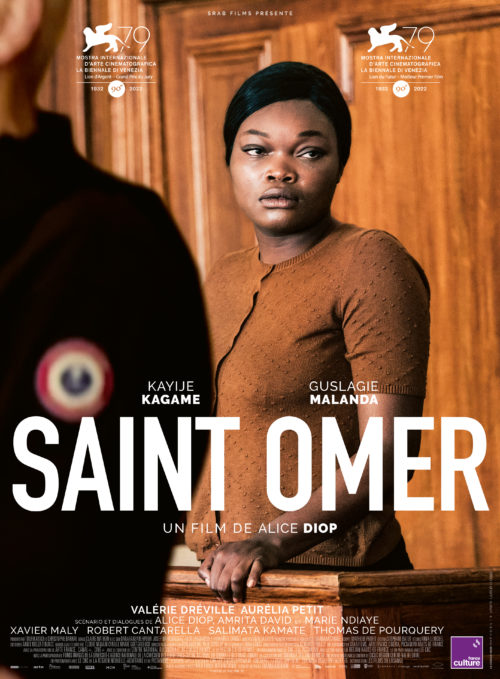 Date de l'événement
Mercredi 14 décembre 2022
à 21h
Description
In collaboration with Lost in Frenchlation, Café des images gives the international community in Normandy the opportunity to experience France's cinema culture, without the language barrier! For the first screening, discover SAINT OMER the film by French female filmmaker Alice Diop that premiered at Venice in 2022 and was awarded the Silver Lion Grand Jury Prize and the Luigi De Laurentiis Lion of the Future Award for Best Debut Feature.
★ SUMMARY
🎞️FILM → SAINT OMER by Alice Diop in French with English subtitles
🎬WHEN → Wednesday, December 14th, Café Polyglotte from 7pm, Screening at 9pm
📽️WHERE → @ Café des images, 4 square du théâtre, 14200 Hérouville-Saint-Clair
🎟️PRICE → 4,50€ for the polyglottes !
★ THE MOVIE • SAINT OMER by Alice Diop
Saint-Omer court of law. Young novelist Rama attends the trial of Laurence Coly, a young woman accused of killing her 15-month-old daughter by abandoning her to the rising tide on a beach in northern France. But as the trial continues, the words of the accused and witness testimonies will shake Rama's convictions and call into question our own judgement.
"A Quietly Momentous French Courtroom Drama That Subtly But Radically Rewrites the Rules of the Game" – Variety
★ THE PROGRAMME
→🌍 7PM • At the Café
CAFÉ POLYGLOTTE
→ 🎬  9PM • Screening
SAINT OMER by Alice Diop 2022 • France • 2h02
in French with English subtitles

What is CAFÉ POLYGLOTTE?
Want to experience the feeling of belonging to the world, to explore the cultural diversity of the planet through the practice or discovery of foreign languages and to make unforgettable encounters: the Café Polyglotte is made for you! 
What is LOST IN FRENCHLATION?
"Cinema is an opening to the world and we open up the world to our cinema » – Experience France's cinema culture, without the language barrier! Lost in Frenchlation gives the international community access to the best of French cinema by organizing screenings of French films with English subtitles at independent cinemas.